PotY 2012-2013
The Picture of the Year (PotY) for 2012-2013 is finally here!
All of the winning PotMs for this school year are posted below. Which one deserves the title of PotY?
You decide!
Vote for your favorite picture here!
Voting will close Sunday, April 21st at midnight (April 22nd at 12am).
Entries
:
Sam_G's Mandarin:
Farfromfiji's Pico:
xwex's Planted Tank:
Sam_G's 'Gift' Aquarium:
Dgolden's Fish Shot: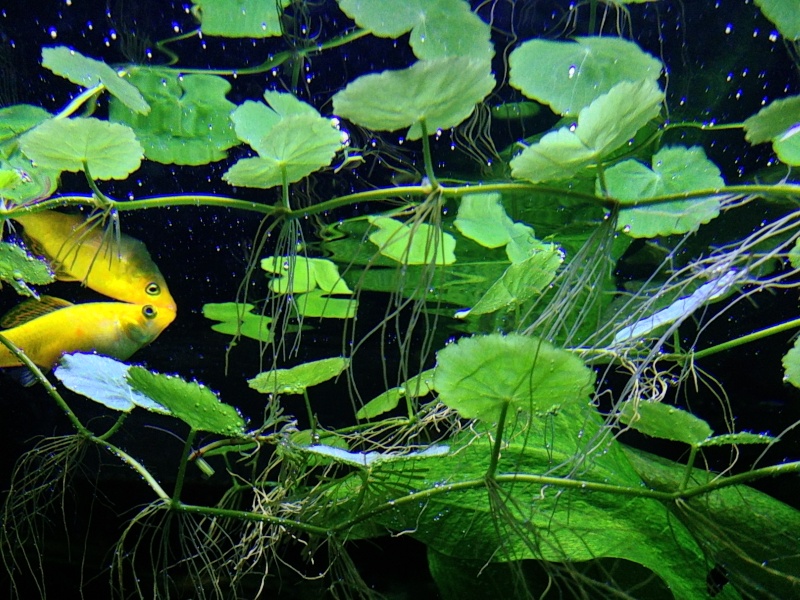 Dgolden's Baby Bristlenose Plecos: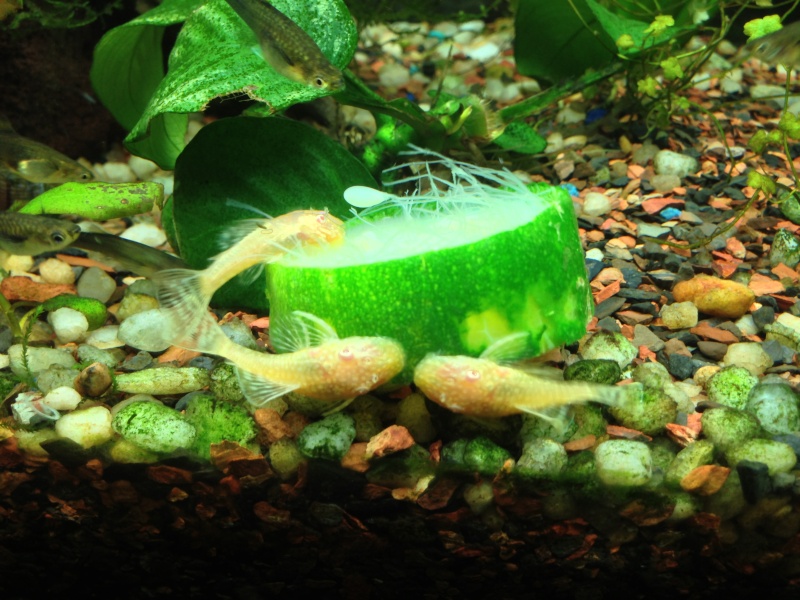 Sam_G's Shrimp 'Dentist':
__________________________________________________________________
~Samantha
Founder and Former President of the Aquarist Club at USF
100 Gallon Mixed Reef Aquarium
47 Gallon Macroalgae DT