I'm just as new to the club as I am to USF, but I like what I've seen of both so far. This seems like another great way to get involved on campus, even more so than most of the other clubs I'm in.
In my family and among my friends, I'm considered a little odd for this hobby that I'm so enthusiastic about. Along with the greater than average knowledge of fish I have, I often spend good deals of my time on weekends browsing different pet stores and maintaining my tank.
I started with a 5 gal hex tank about two years ago, then transferred all of my fish to a ten about a year ago, and just last week transferred them to a 20g tank. At this rate I should be in the size league of most of you in a few years :p.
At the moment my tank is a lightly planted, black sand, semi-aggressive community. I own one very outspoken rainbow shark, two albino rosy barbs, two tiger barbs, a ropefish, and a common pleco (and various assorted snails).
I'm always open to suggestions for new fish and advice. currently looking to increase the population of my 20 and have no idea haha.
hopefully this will be the start of something great, thanks for reading.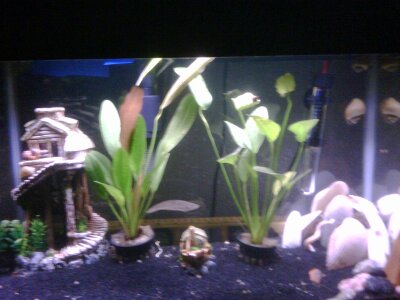 The ten was getting a bit cramped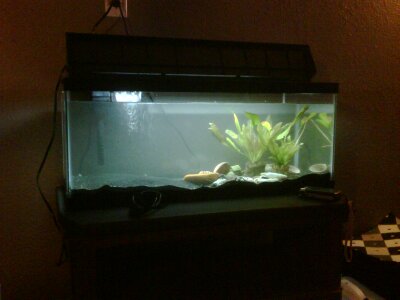 the 20 in progress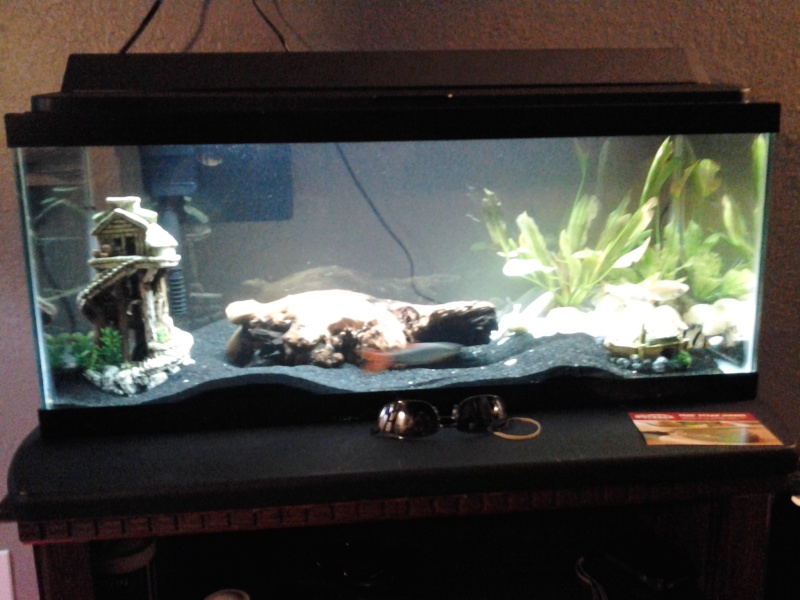 finished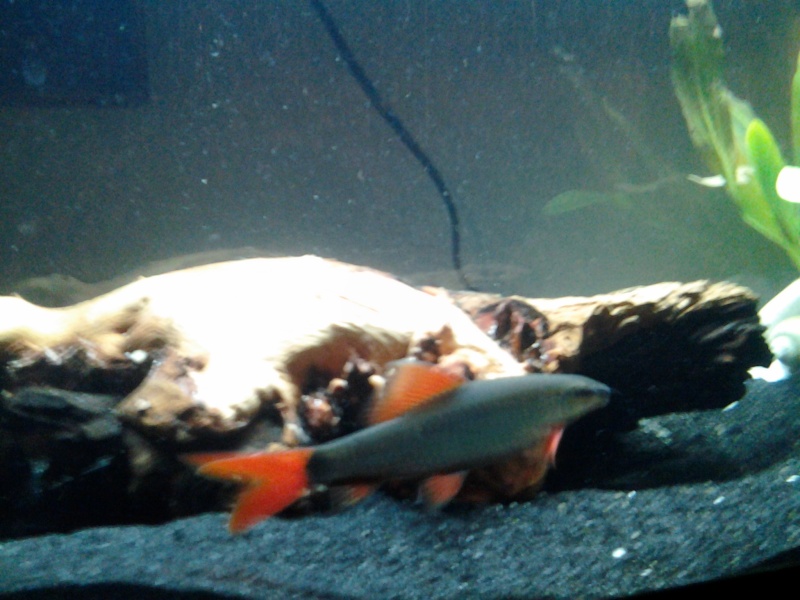 fawks the rainbow shark
sorry for poor pic q. taken on an older phone